A stockbroker from New York is suing White Castle restaurants because he says that after 52 years of loyal patronage he can no longer fit into their booths – a violation of the Americans with Disabilities Act he claims.
In April 2009, online casino mit willkommensbonus, Martin Kessman, 64, claims that when he went to sit down at one of the establishment's booths he banged his knee on a metal post and could not squeeze his wide load into the stationary seating area. He complained to the upper management in a series of multiple letters and was eventually given what he calls "condescending" responses, a promise to renovate the Rockland County location where the 'injury' occurred and coupons for nine free burgers.
"But the cheese was extra!'' he wrote in the lawsuit.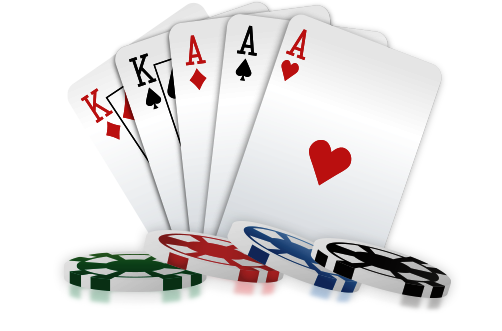 How dare they? This meant war. And what's worse is that still, two years later, White Castle has neglected make any renovations to the store and that has Kessman seeing red. He's seeking unspecified damages.
But no matter how badly they hurt his feelings, Martin just can't quit the Castle. He still routinely dines on the tiny slider burgers, he's just too ashamed to be seen inside the store. So he sends his wife.